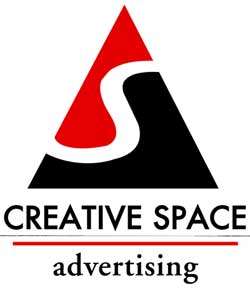 Creative Space Advertising Now Offering Valet Ticket Advertising at 6 Exclusive Locations!!!
Creative Space Advertising has been putting advertising in front of captive audiences all around Charleston for more than 10 years. With ads in bathrooms at over 100 of Charleston's Favorite Bar, Restaurants, Stadiums, Healthclubs, and Golf courses we can offer your business exposure to tens of thousands potential customers.
Our number one goal is to create new business and better brand recognition for all of our customers no matter the size or industry. We also pride ourself in our customer service and face to face personal relationships with our customers.

Email:Jake@CreativeSpaceAdvertising.com
Phone: Office (843) 573-3455